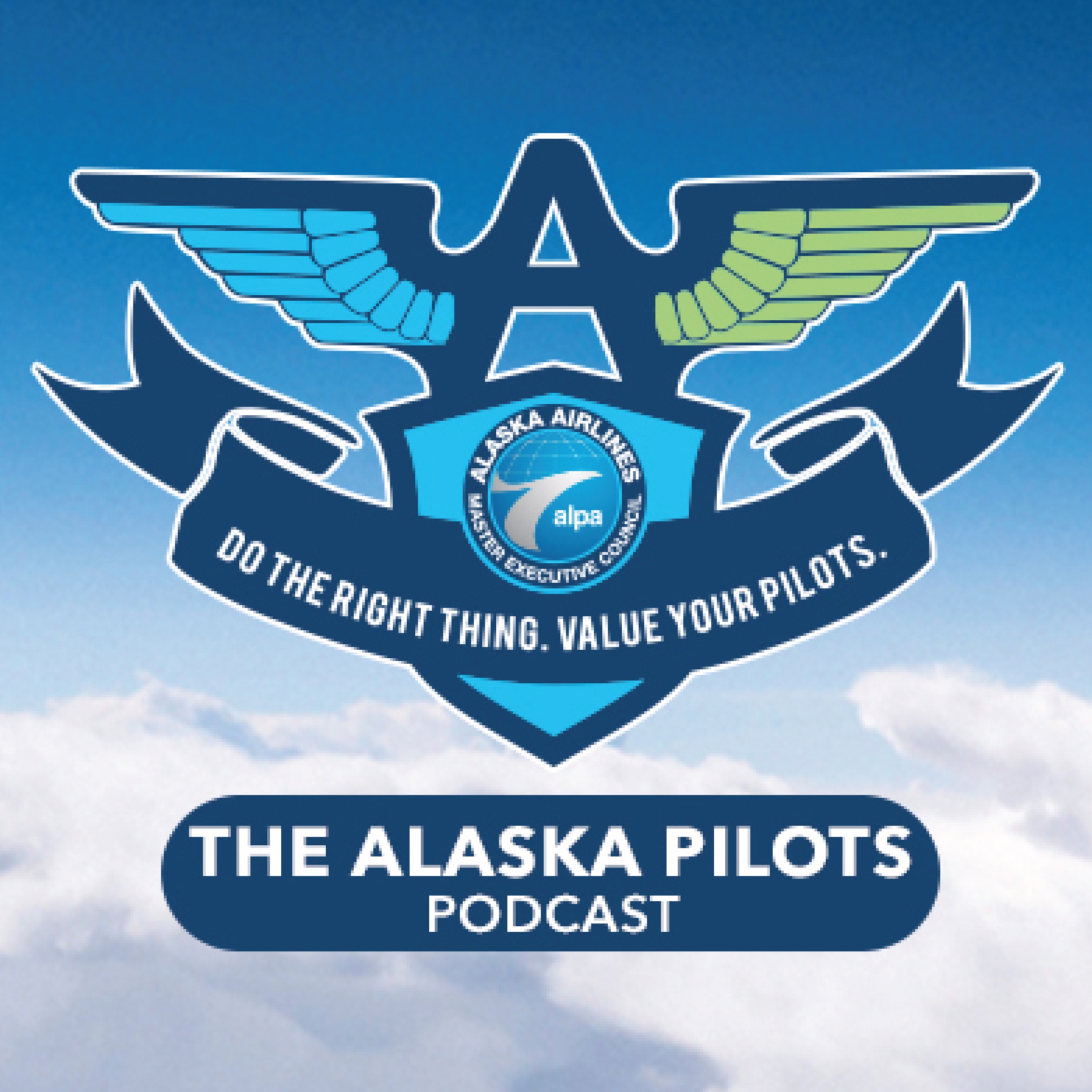 Hear from union leadership about the final MEC meeting of 2021, an update on ALPA's Do the Right Thing campaign, polling results, and what's next in the national mediation process.
Upcoming Coffee Sits
If you will be passing through SeaTac, please join MEC members in the North Concourse:
Sunday, November 21, 2:00 p.m. – 5:30 p.m. Coffee & Pizza
Monday, November 22, 8:00 a.m. – 1100 a.m. Coffee & PastriesTuesday,
November 23, 6:00 a.m. – 10:00 a.m. Coffee & Pastries
Remember, the holidays may be a time of increased stress for some. If you need any assistance, call ALPA first. Pilot Peer Support volunteers are standing by 24/7 at (309) 777-ALPA or (309) 777-2572.
Alaska Air Group, INC. SEC Form 10-Q
Portions quoted in this episode may be found under Item 5 on page 48 and the highlighted section beginning after page 50.