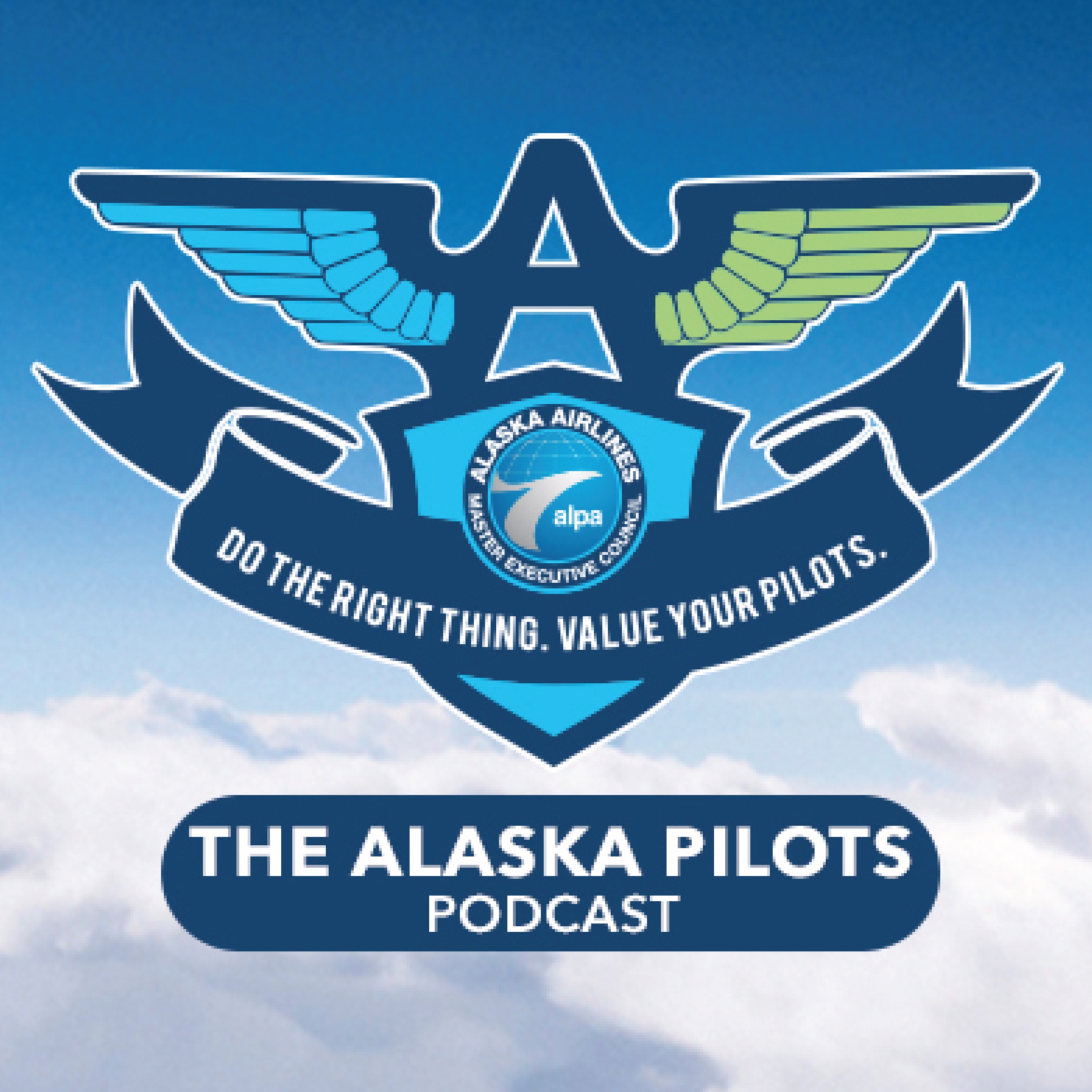 Contract negotiations between the @AlaskaPilots and @AlaskaAir are not progressing at a pace consistent with the market-based changes that the pilots are seeking. The pilots' union has recommended (and Alaska Airlines management has agreed) to hire a third-party facilitator for limited mediated discussions. This episode discusses why the pilots' Master Executive Council (MEC) made this decision, what it expects to achieve during these talks, and other work in progress to achieve the priorities in negotiations the pilots have identified.
Listeners may be interested in documents mentioned in this episode including the Comprehensive Contract Opener and a video about the MEC's work to stop company furloughs at Alaska Airlines with the support of the Alaska Pilots. Video Link.
Alaska MEC leadership will be on the road hosting more pilot and family events as part of   West Coast Cookout Tour as it continues in Southern California on August 26, and heads to Mesa, AZ August 30, and Las Vegas NV September 1. Click here for details.